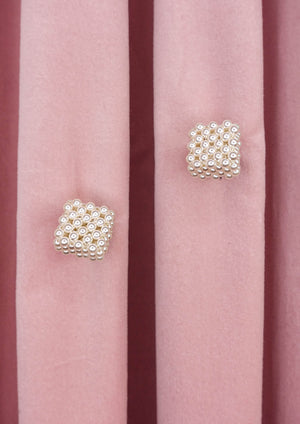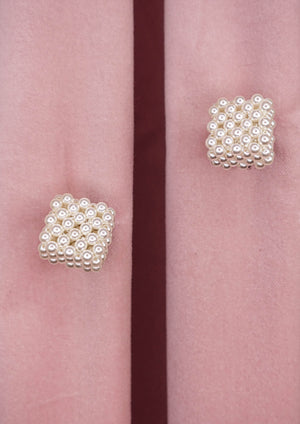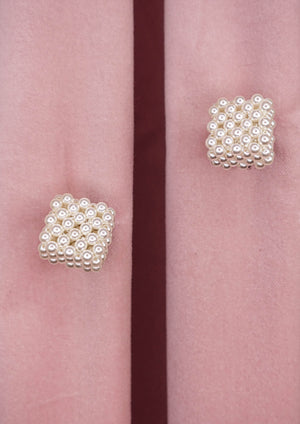 1960s 'Vendome' Pearl Cube Clips
Classic meets modern with this pair of cubed pearl clips. Imitations pearls cluster together to form a fabulous three dimensional cube that manages to be both timeless and unique. So cute, you'll want to pair them with everything. Or at least, that's what we would do.
Measurements: 1.75" x 1.75" x 1.5"
Weight: 0.4oz
Label: 'Vendome'
Have questions about this piece? Email us at info@chachalinda.com
ALL SALES FINAL